Year Two Lisbon is taught by Bella Fuller, her TA is Laura Wheable. Year Two Padua is taught by Aimie White and Eleay Burke, their TA is Ashleen Keyes. The Year Two classrooms are in the main building and they have their own playground next to the St Francis Building.
Weekly Class Updates
Year 2 Advent Retreat Day
On Thursday 30th November 2023 both Year 2 classes took part in an Advent Retreat Day. The children were each given a part of the Nativity story and had to retell it using scripture and traditional Carols. Each class produced their own Advent calendar from artwork depicting the key parts of the story. We also wrote prayer dedciations to the people that help us that we will say during the Advent period.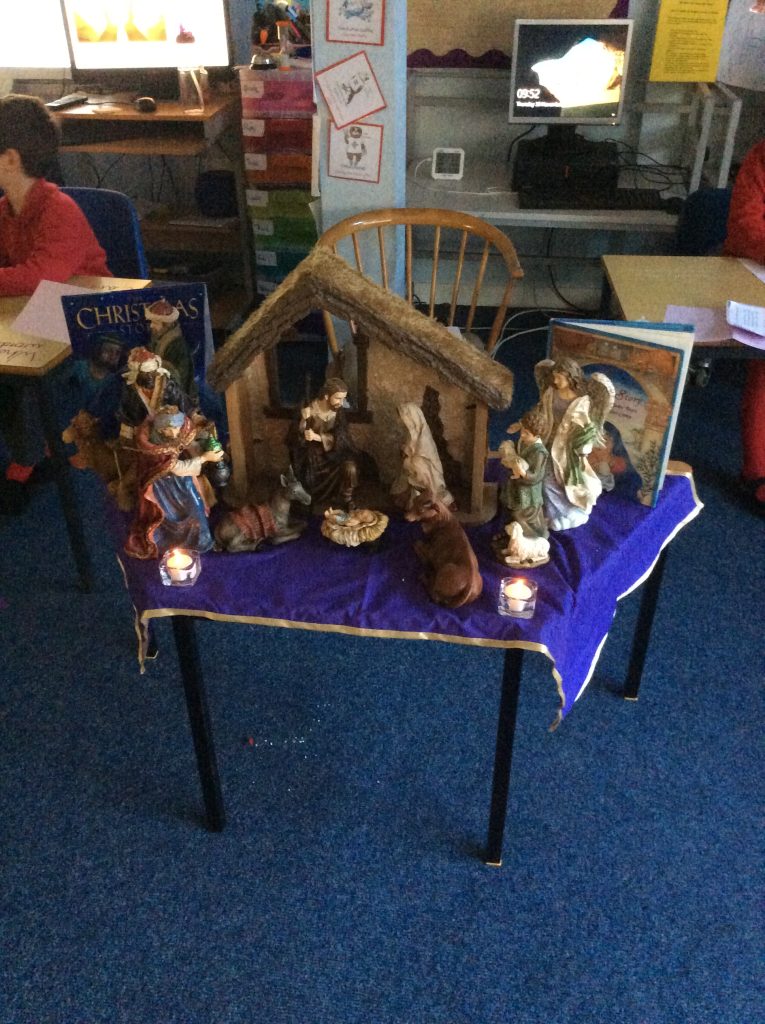 St Francis' Feast Day
Wednesday 4th October was St Francis of Assisi's feast day. As he is our patron saint Year 2 came to school dressed as animals. They then took part in St Francis themed activities.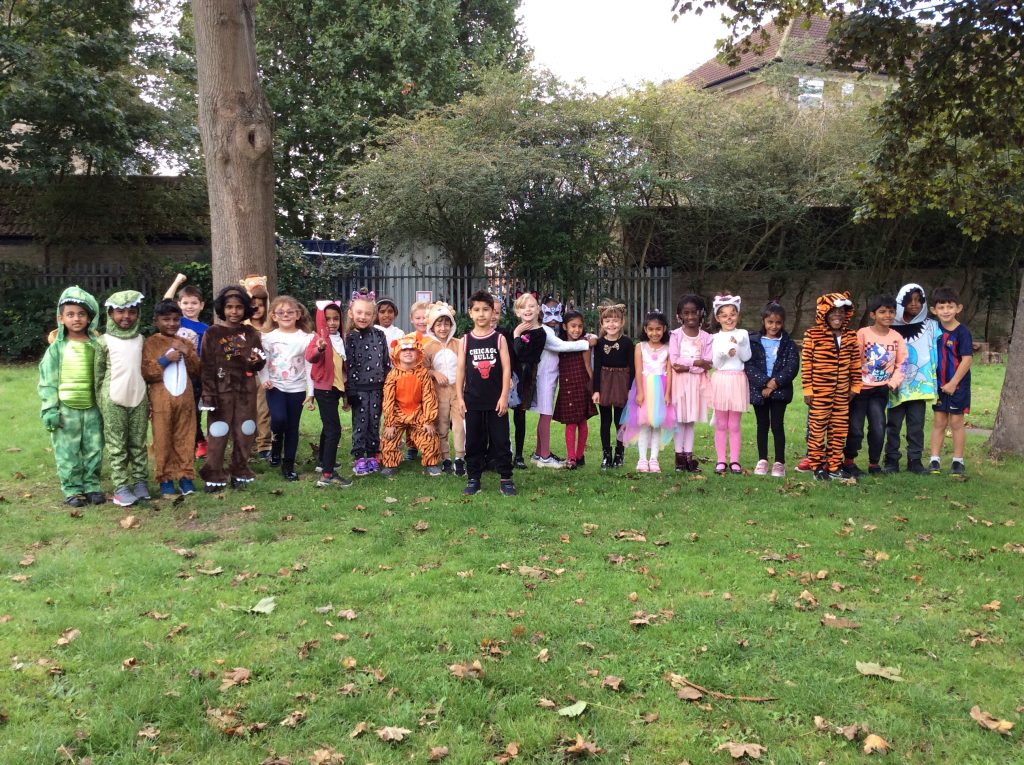 Signs and Symbols for RE
As part of our 'Signs and Symbols' topic in RE, Year 2 Lisbon had a mock Baptism ceremony where we looked at all the different symbols associated with the sacrament.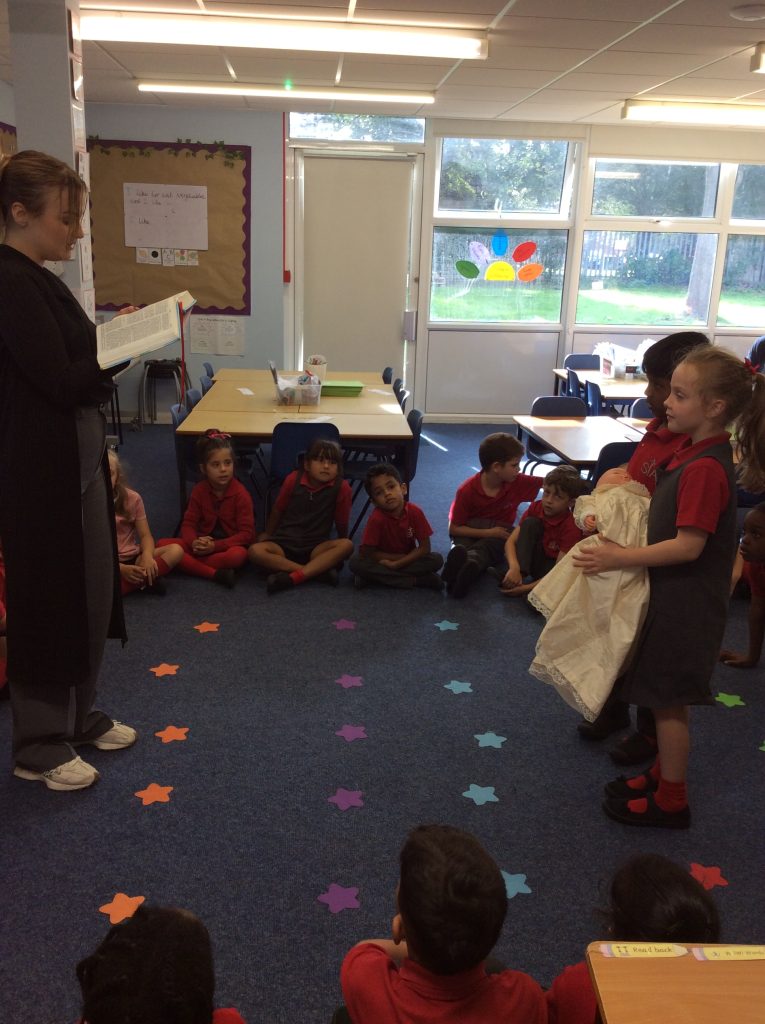 Explore and Draw
As part of our 'Explore and Draw' topic, Year 2 made patterns out of natural materials inspired by Andy Goldsworthy.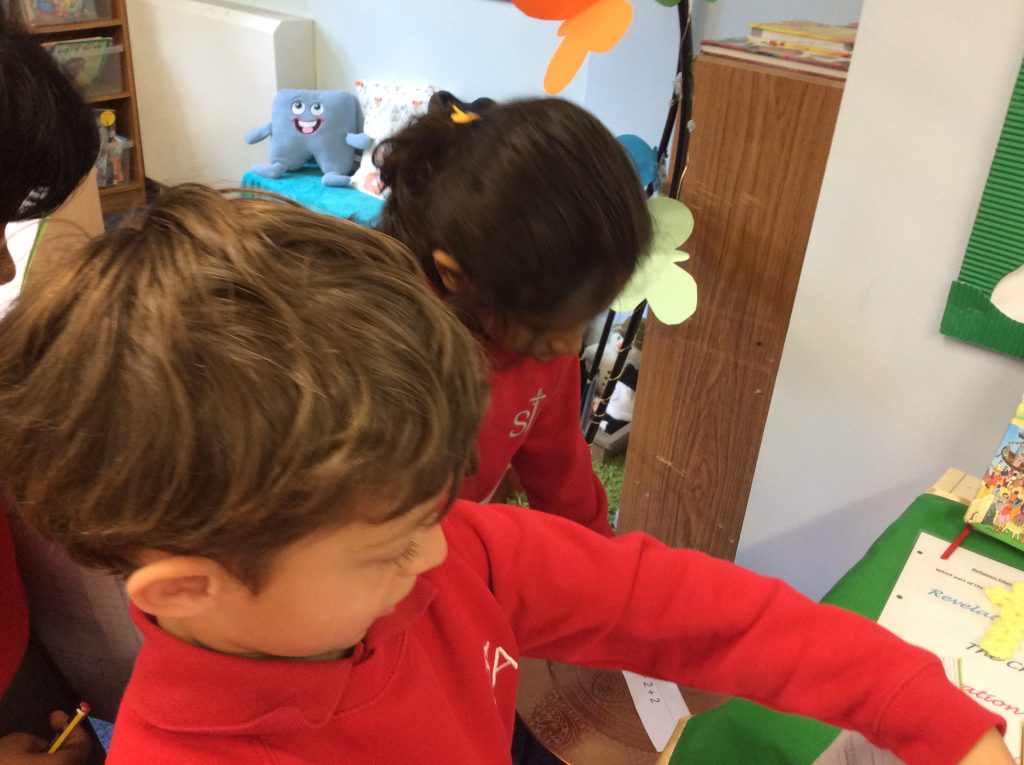 Holy Rood
We were so lucky to go and visit Holy Rood Church. Father Alex met us before mass and gave us a tour of the Church, we had to look for items such as a confession box and the baptismal font. We loved looking around the Church at the different paintings and statues, we spotted St Anthony and a whole area dedicated to Pentecost. Then we had a lovely mass where our parents joined us. After mass we walked back to school.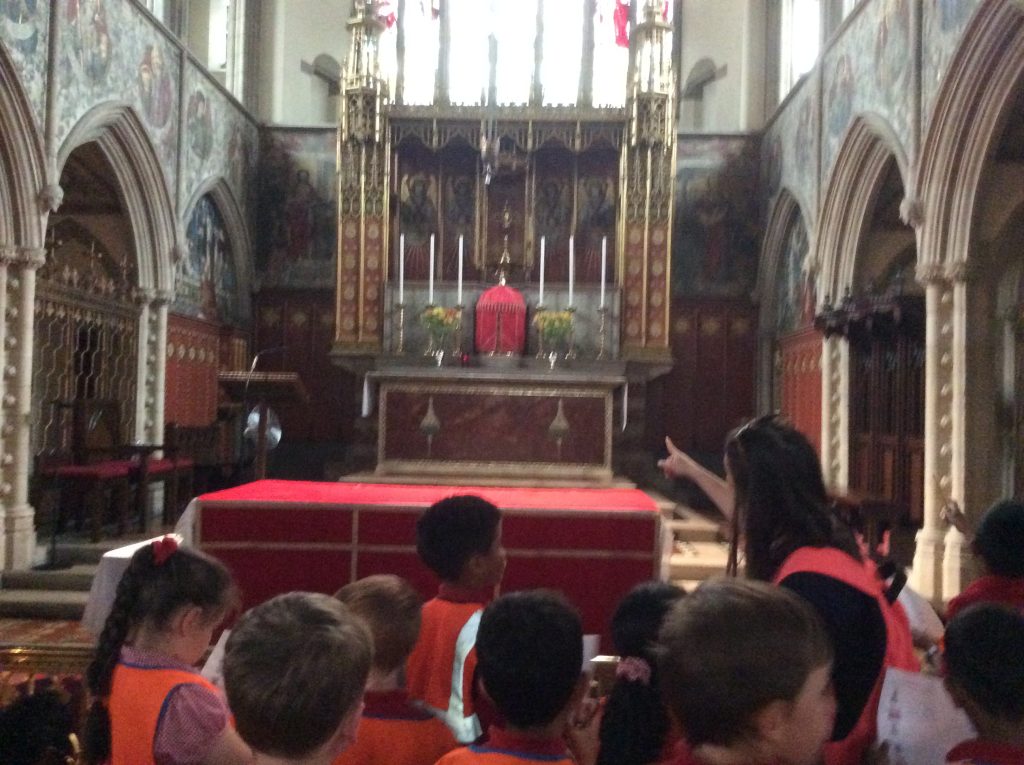 Direction
We have been learning about position and direction in Maths. At the end of the topic, we had to apply our knowledge to help our friends get out of the maze. We could only use vocabulary such as 'left', 'right', 'forward' and 'backward'.
Roald Dahl Museum
The year twos went on their school drip to the Roald Dahl museum and had the most fantastic day! They loved exploring the Roald Dhal gallery and created their own dream bottles to take home with them.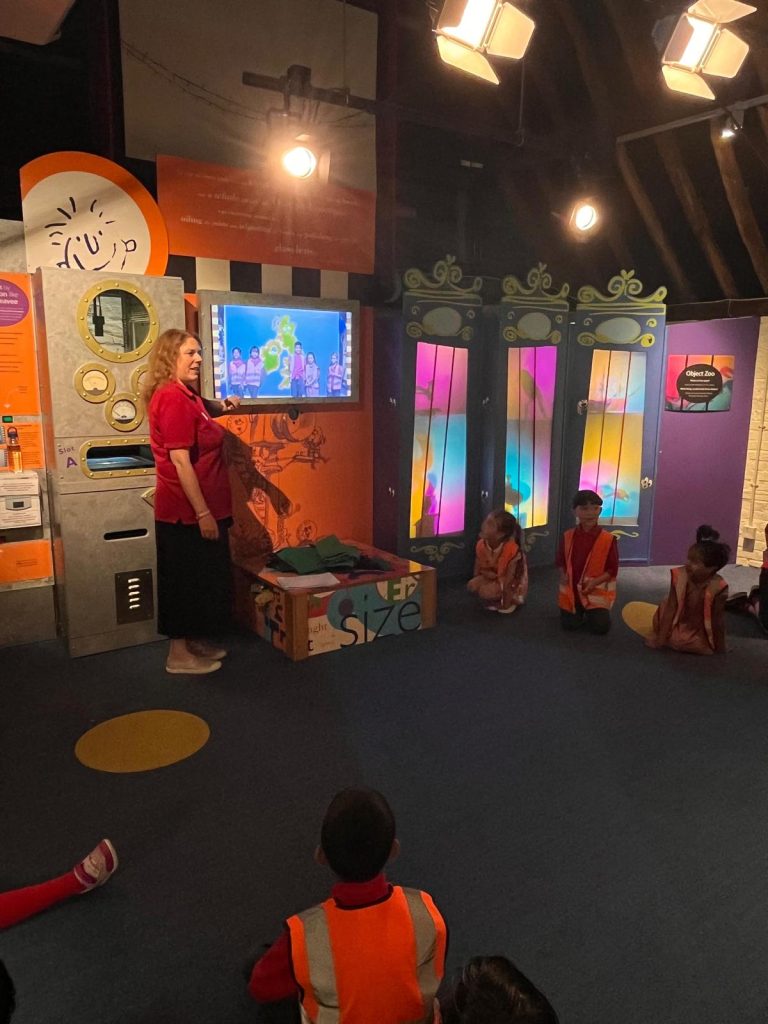 Cultural Diversity Day
We our so lucky with the diversity in our school. We had a great day celebrating our unique cultures and learning facts from each other. Thank you to our wonderful parents who came in to talk about were they were born.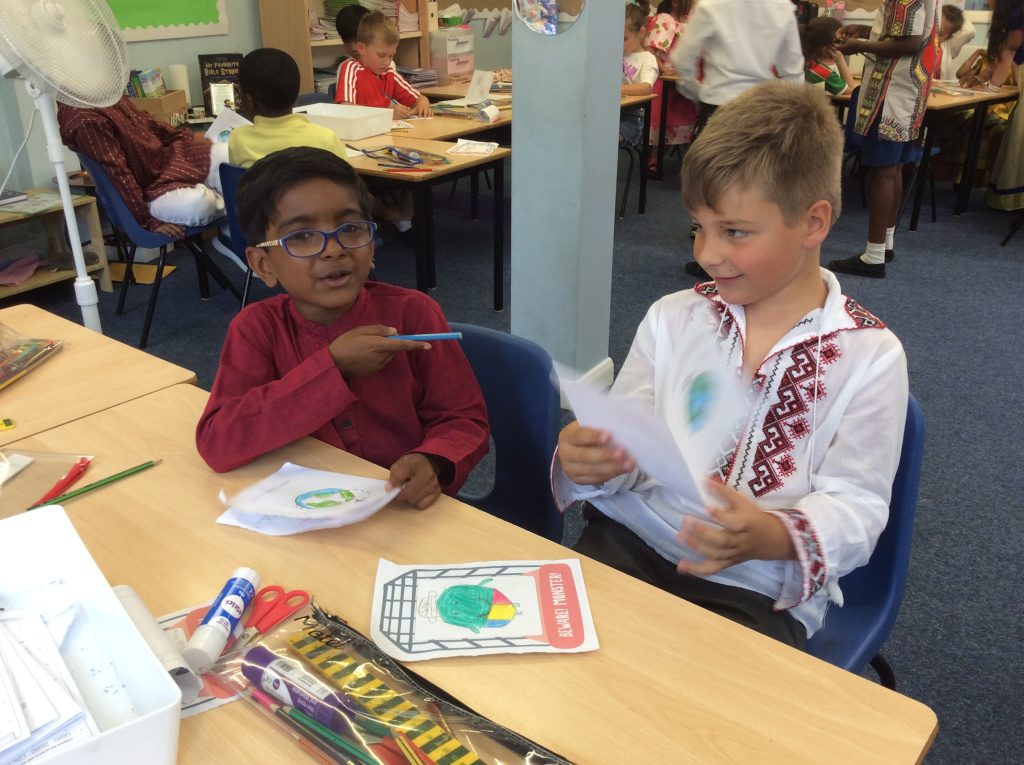 The King's Coronation
To celebrate King Charles Coronation we had a wonderful party at school. We came in dress in red, white and blue to represent the United Kingdom, wrote about what we would do if we were king or queen for a day and even made delicious king biscuits. At the end of the day, the whole of Key Stage 1 had a banquet fit for a king!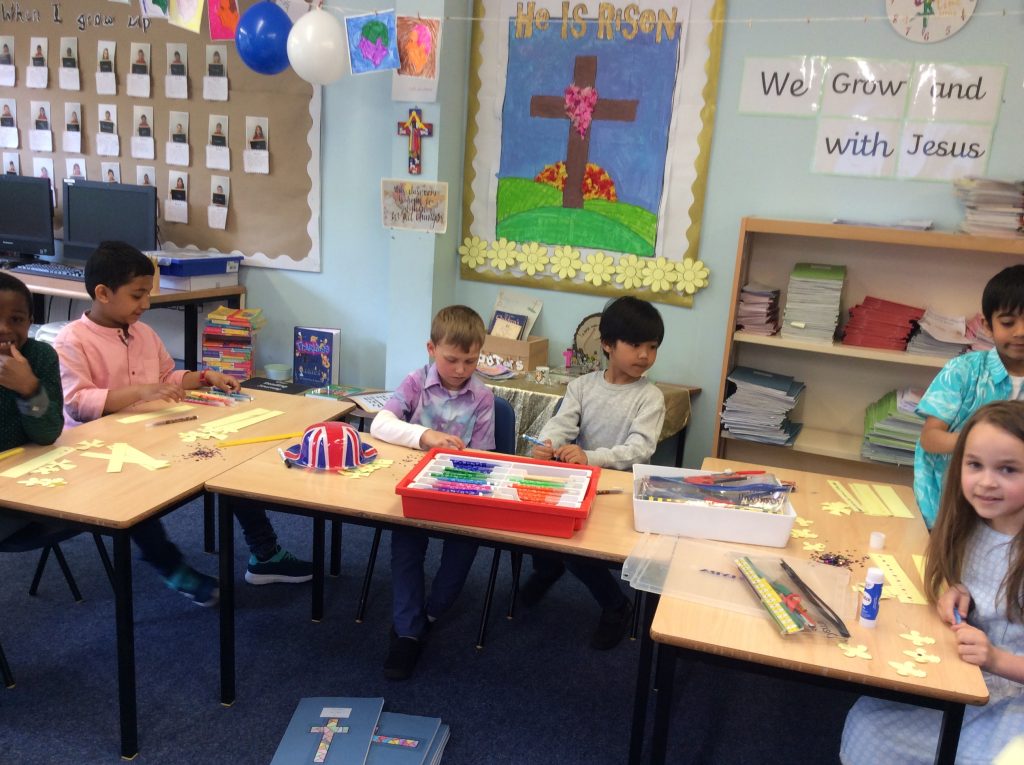 Year 2 Advent Retreat Day
The children took part in a retreat where they reflected on Advent as a time of preparation for the birth of Jesus. They worked together to produce beautiful illustrations that told the nativity story, these were then used for the class R.E display.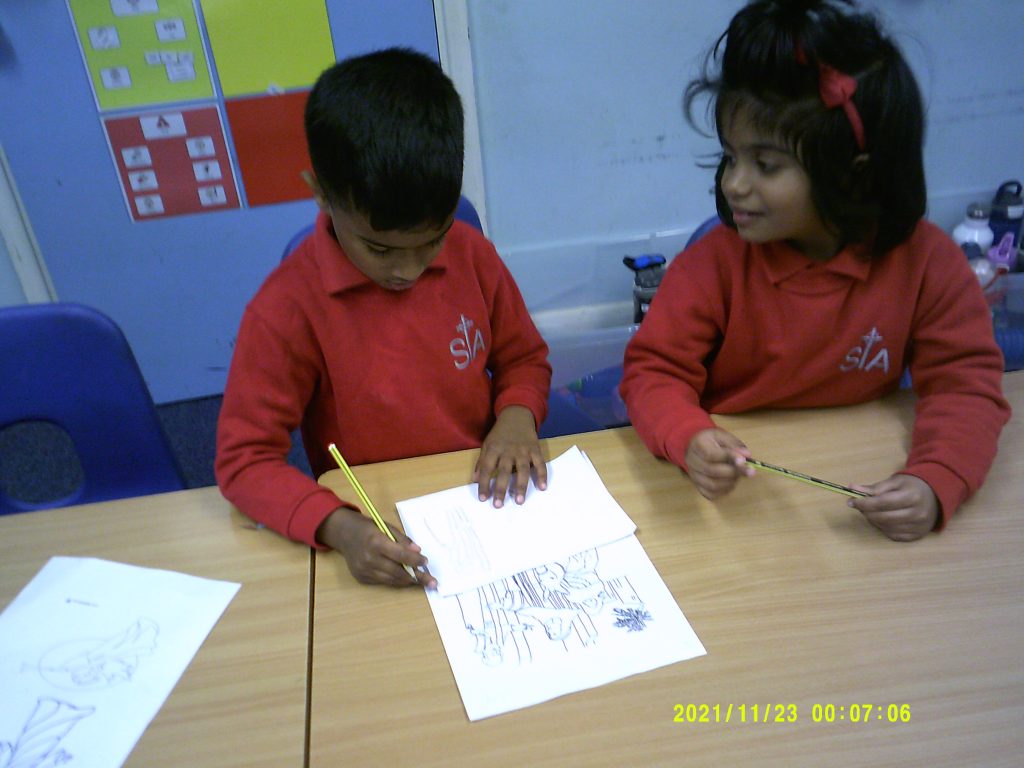 Polar Express Day
We have been reading 'The Polar Express' written by Chris Van Allsburg and we have completed different activities based on the story. We worked so hard that we all managed to earn our very own golden ticket for our Polar Express Day.