At St Anthony's, we recognise that our school is made up of a wide range of cultures and ethnicities. Our aim is that all children in our school community feel valued no matter their race, ethnicity or gender. Within this, we are ensuring that our curriculum is diverse and takes into account different viewpoints. We want to ensure that every child is able to see themselves in their school environment through the books they read, the toys they play with and the significant people they study. We believe that all children should be encouraged to follow their dreams and see that their dreams can be achievable for them.
Cultural Diversity Day
In June the whole school took part in cultural Diversity Day. The children dressed in traditional clothes of their culture or in the colours of a countries flag. All the children took part in different activities throughout the day that celebrated diversity. We were very lucky to have some parents and family members come in to talk to us about their culture and some of the traditions.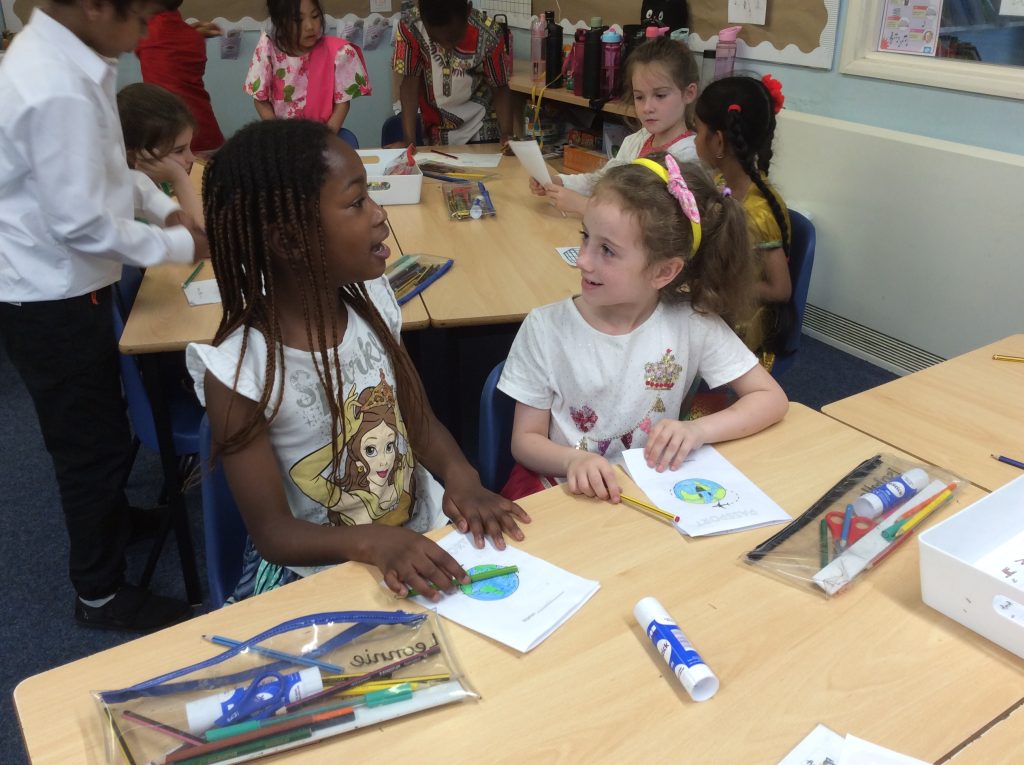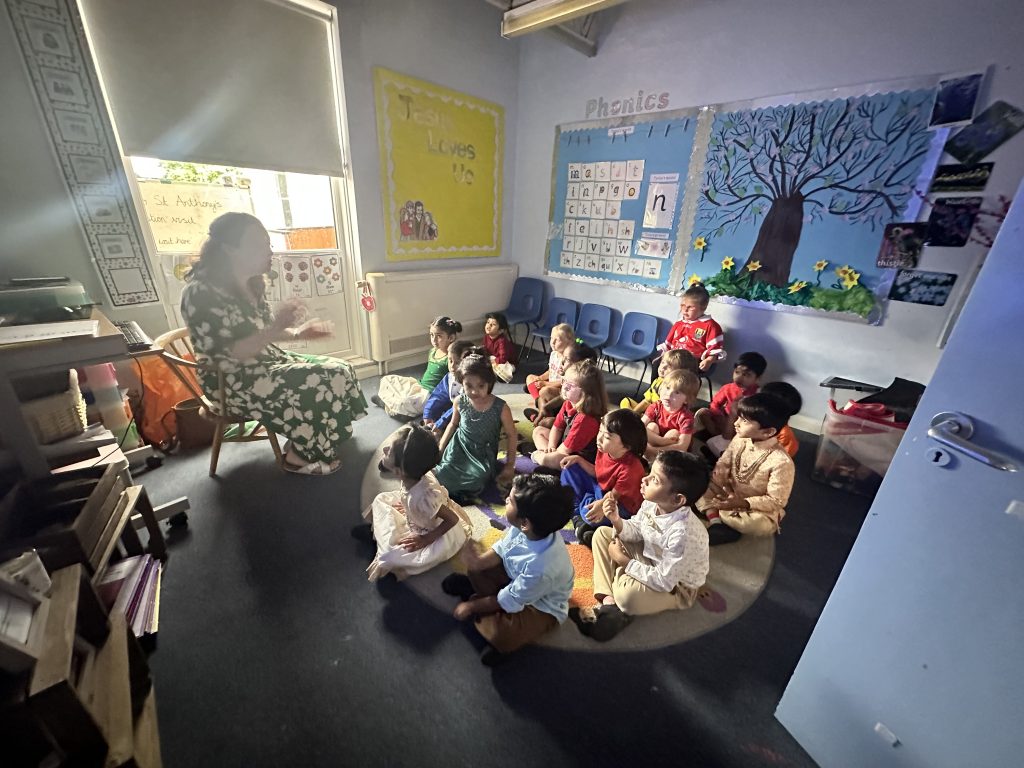 Yayoi Kusama
Reception have been taking part in an art project learning about Japanese artist Yayoi Kusama. When she first moved to America she was very poor and didn't know what to do. She started to draw, doodle and draw spots and patterns everywhere. She found it very calming and soon became a famous artist for her pattern inspired installations. They took inspiration from her London exhibition 'Obliteration Room' and turned everything spotty!